Our trading signals average 87% accuracy
over the course of the last 12 months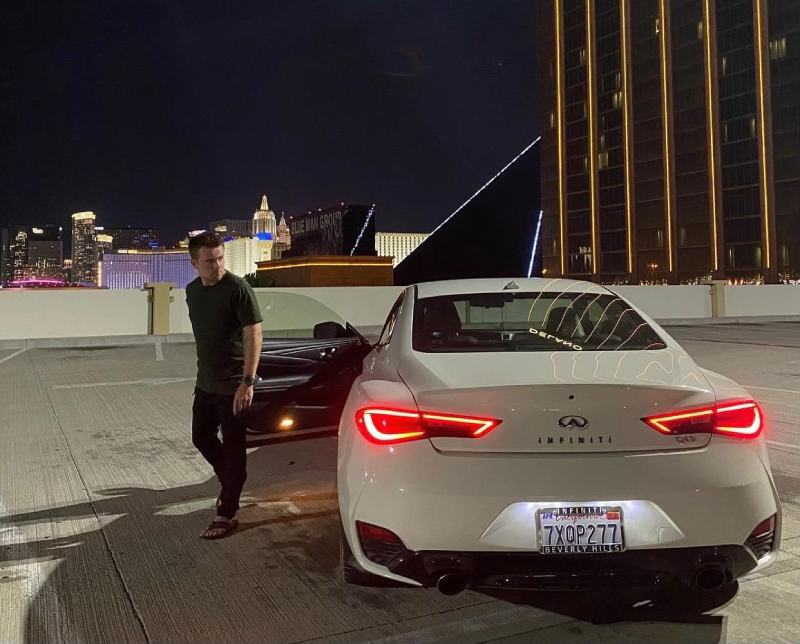 "If You Give a Man a Fish, You Feed Him for a Day. If You Teach a Man to Fish, You Feed Him for a Lifetime."
We at iTrade are here to provide you with the means to become self sufficient traders & provide you with the skills & knowledge to acquire a new career path where you can work for yourself without having to answer to anyone.
Whether you want just another stream of income or if you're looking to trade full time and turn this into a full fledged career move iTrade can provide you with either avenue.
"The Bible says, 'He who loves to sleep & the folding of hands, poverty will set upon you like a thief in the night'."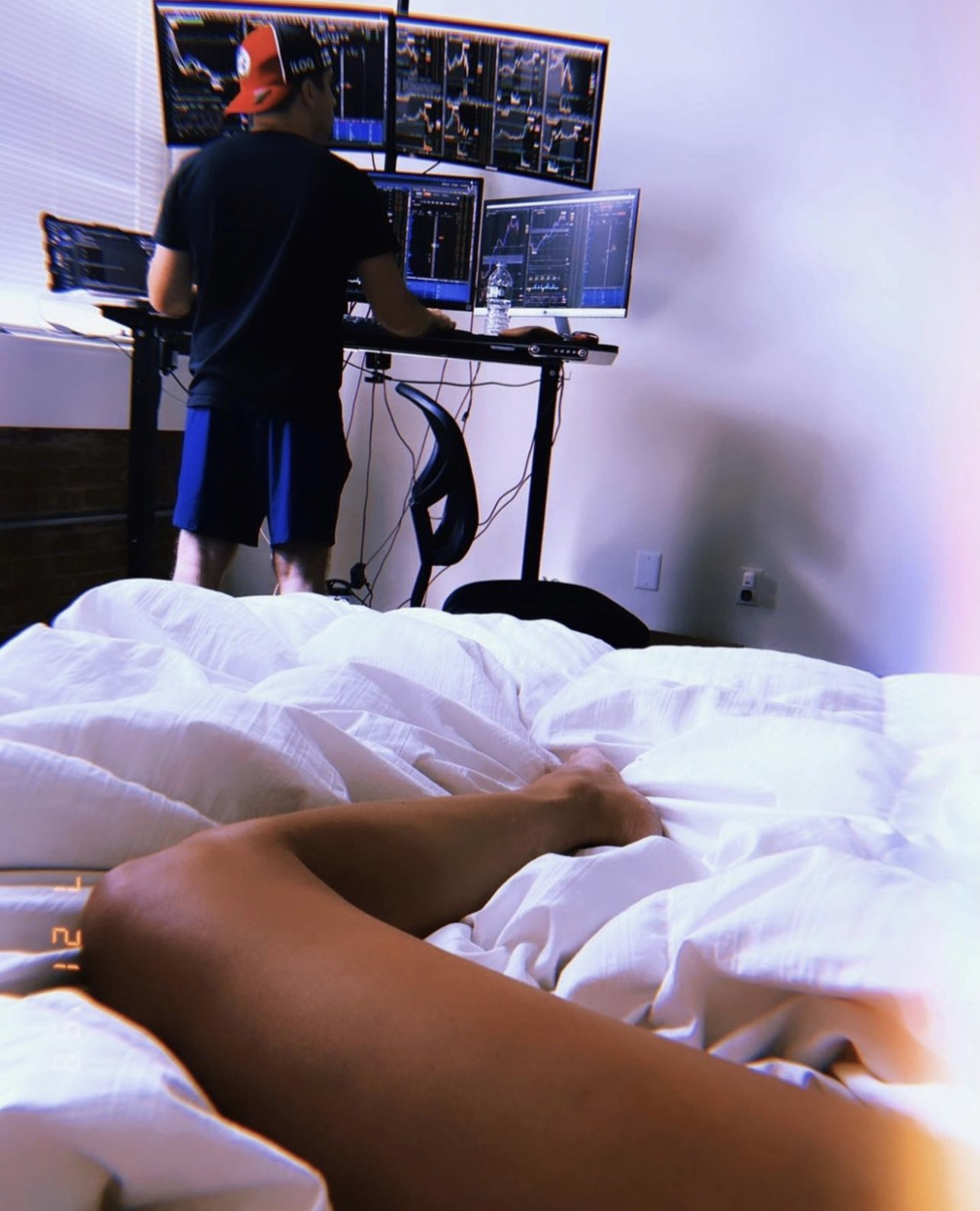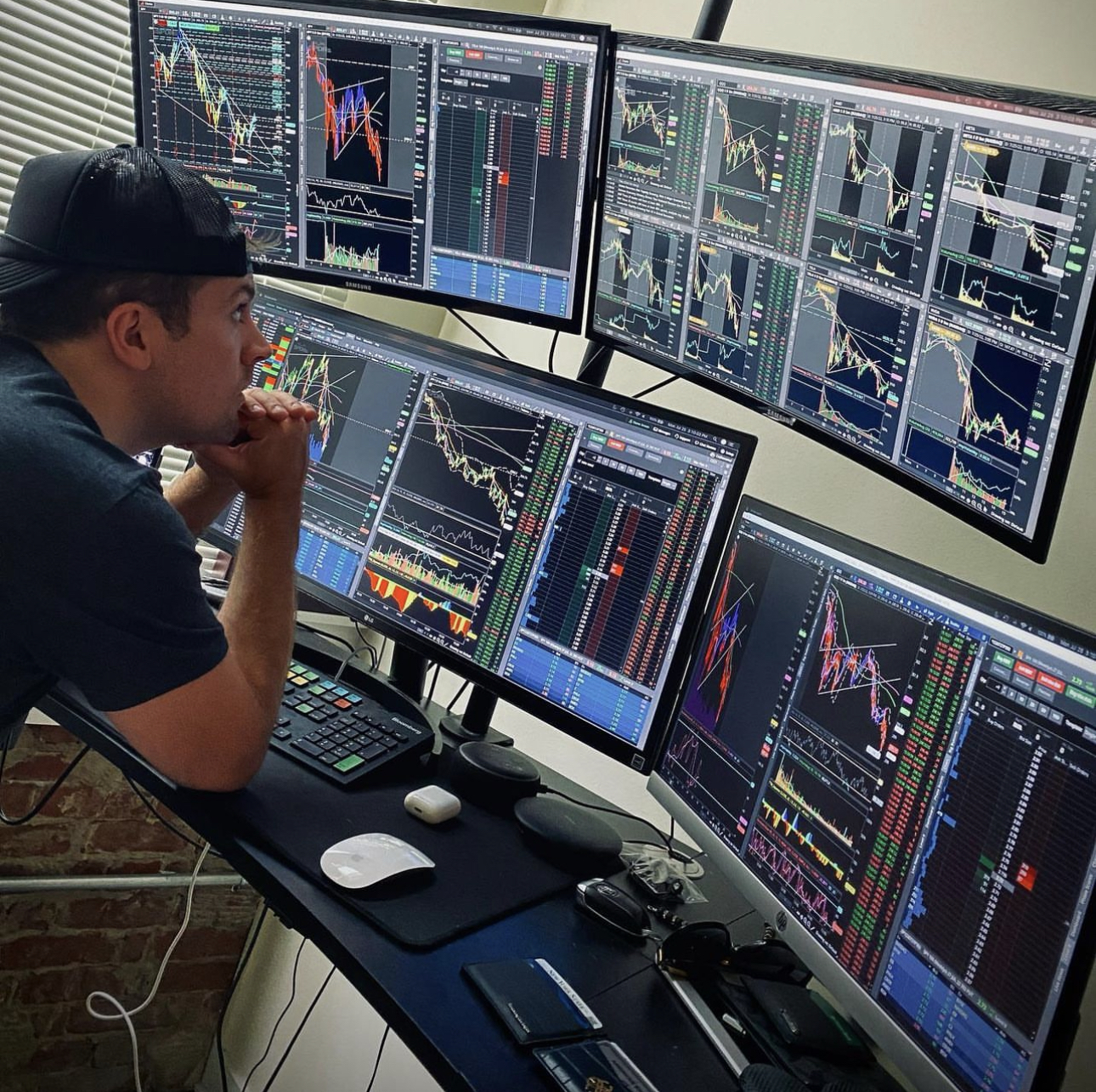 Join the Team & Trade Alongside Nate Burruano Everyday at Market Open!
You Can Copy Our Trades in Real Time While You Learn & Study Technical Analysis, Price Action, Tape Reading, & Executing.
4 Different Trading Courses Built into Our Discord Server for Our Members to Learn From in the Form of Webinars
PowerPoint Presentations Breaking Down Our Strategies & Setups
Close to a Dozen Trading E-Books to Study From with Visuals
Now Over 120+ Hours of Video Coursework
Weekly Coaching/Class Sessions
Trading Signals & Alerts
Pre-Market Prep, Charting Markups and Trading Setups
Weekly Updated Key Levels Breakdown
Live Weekly Sunday Night Stock Talks
iTrade is Built for Any Experience Level Even if You've Never Traded Before!
Live Trading & So Much More All Included with Our Monthly Subscription!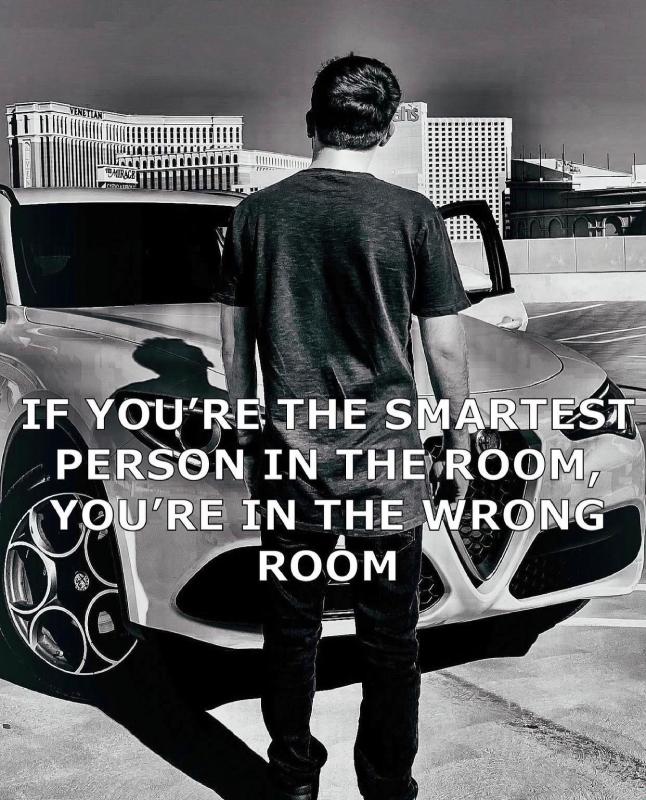 iTrade Merchandise
iTrade & CritCapital Merch Coming Soon!
Podcast
iTrade Podcast Coming Soon!
Contact Us
We're here to help and answer any question you might have. We'd love to hear from you.
Frequently Asked Questions
How long are the trading courses?
We have 4 different video courses containing 120+ hours of video content. The total time it takes to get through all the videos, PowerPoints, ebooks, and other educational material inside the discord chat can take anywhere from 3-6 months to fully complete. It is all self paced so you can study whenever you want to, put it on pause, then start back up where you left off. Our discord is jam packed with everything a trader could possibly need to become consistently profitable & a fully self sufficient trader.
Consider this a PhD college/university course & study like it is your responsibility to receive a 4.0 GPA and you'll do great.
What if I have questions or concerns?
All students have access to our private Discord group where they can ask questions. Nate is active in the group chats daily. If you have urgent or very specific questions you can email, call, or text us using the contact info at the bottom of our home page or on the "Contact Us" page. You can also send Nate a DM on Discord or Instagram using the social media handles provided to you on iTrade's website.
You should now see additional channels when you swipe right on phone, or on the left side of Desktop version of Discord.
How much money do you need to START trading?
In our experience, it's in our student's best interest to BEGIN paper trading (simulated trading) to practice what you are learning as you complete all the educational material that iTrade has provided. Mistakes will be made along the way and its best to make these mistakes with paper money rather than your hard earned capital while you gain REAL and hands on experience.
How long does it take to understand how to trade?
This is entirely up to you, we all learn at a different pace. It takes time & effort so please be ready to fully dive into the stock market, forex market, crypto market, and all it has to offer. Enjoy the process and the journey this endeavor takes you on!
Which brokerage account should you use?
This is up to you, within the iTrade discord chat we provide a list of brokerage options for those within and outside the United States. We even list the Pros & Cons based off of a full time retail trader's opinion. (Nate)
No Refunds Are Given. Absolutely NO exceptions.
Not anymore. The payment gateway through PayPal has been unreliable.